About Us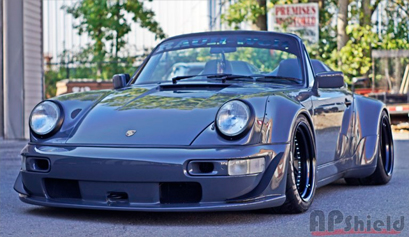 Our Approach
You just bought your car you've always wanted.
We specialize in keeping it looking brand new for years to come.
Since 2015, AP Shield has been preserving some of GTA's finest automobiles, and setting a new standard for paint protection film installations. We don't just apply some crappy film that will yellow in 6 months time. We use only the
BEST stuff. Experience is what sharpened our skills.
In today's day and age, the incredible advancement of PPF has provided us with the material needed to properly protect your car from rock chips, road debris and other unforeseen damages that may occur. Norb Olejnik has devoted many years into studying on how to preserve vehicle finishes. His vision to open a shop that specializes in vehicle survival has come to life in December 2015 when AP Shield was founded.
Why Vehicle Preservation??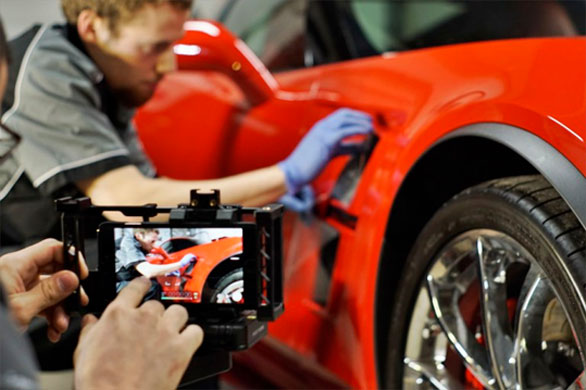 Being a gear head since a little kid, Norb's fascination of cars has embedded itself into his DNA. Fast forward to when he finally got into the car scene, countless hours would be devoted to detailing his prized car, keeping it shining and sparkling. Even with all this time and effort, the car would start showing its age…. countless road trips and track events, the front end was sandblasted from highway driving and track time.
Then the idea came!
Why isn't there a shop that specializes in vehicle preservation????
Imagine… you finally bought that beloved car you saved up for and waited months to arrive… only to worry about damaging the perfect show room finish. You're not going to park it in your garage and let it collect dust, are you?
Get out and drive it!
Then came along AP Shield
A company that has developed solutions to Protect, Enhance and Maintain your vehicle's appearance.
Paint Protection Film is the ultimate in paint preservation. Adding a layer of optically clear wrap protects your paint from damages such as rock chips, road/track debris, and various abrasions. The AP Shield team has been trained at the best facilities in North America, including the advanced XPEL Factory program in Texas. Our training paired with the countless experience give you the expertise you can trust.
CeramicPro is the latest and greatest in nano-coatings. This magic sauce adds a glass layer atop the clearcoat, protecting it from bug stains, bird droppings and making the car a breeze to keep clean! AP Shield has CeramicPro certified detailers ready for any task at hand. Our installers have been factory trained and have experience with HUNDREDS of cars.
To add to the ultimate trifecta of protection, we carry a line of Chemical Guys detailing products. AP Shield is a Chemical Guys Reseller. Want to know what products to use to make sure your vehicle keeps sparkling? We have you covered, from car wash shampoos, to waxes, instant detailers, micro fibre towels and polishers. Stock up your arsenal of detailing products to shine year round.
Check out our work
We would like our experience do that talking here.
View our Gallery